Popular built-in Dragon commands for Mozilla Firefox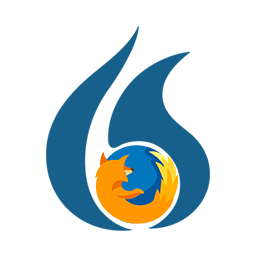 By default, Dragon offers mouse and generic commands when working with Mozilla Firefox so therefore you will not be able to select links and buttons by voice.
When you attempt to dictate text into Firefox, the Dragon Dictation Box will be revealed. Use the Dragon Dictation Box to dictate and edit your text and then transfer the text to Firefox.
Use With:
Dragon® Professional Individual v14+
Dragon® Professional Group v14+
Dragon® Home
Dragon® NaturallySpeaking v11+
Dragon® Legal & Medical
Below is a list of useful built-in Dragon commands to work with Mozilla Firefox by voice.