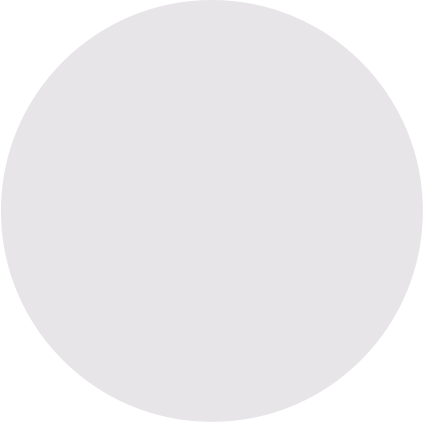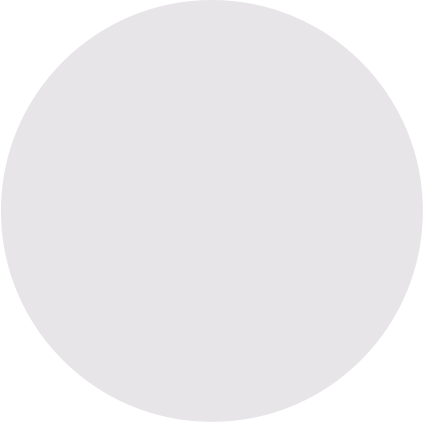 Improve your
business productivity
Dragon® solutions to
increase efficiency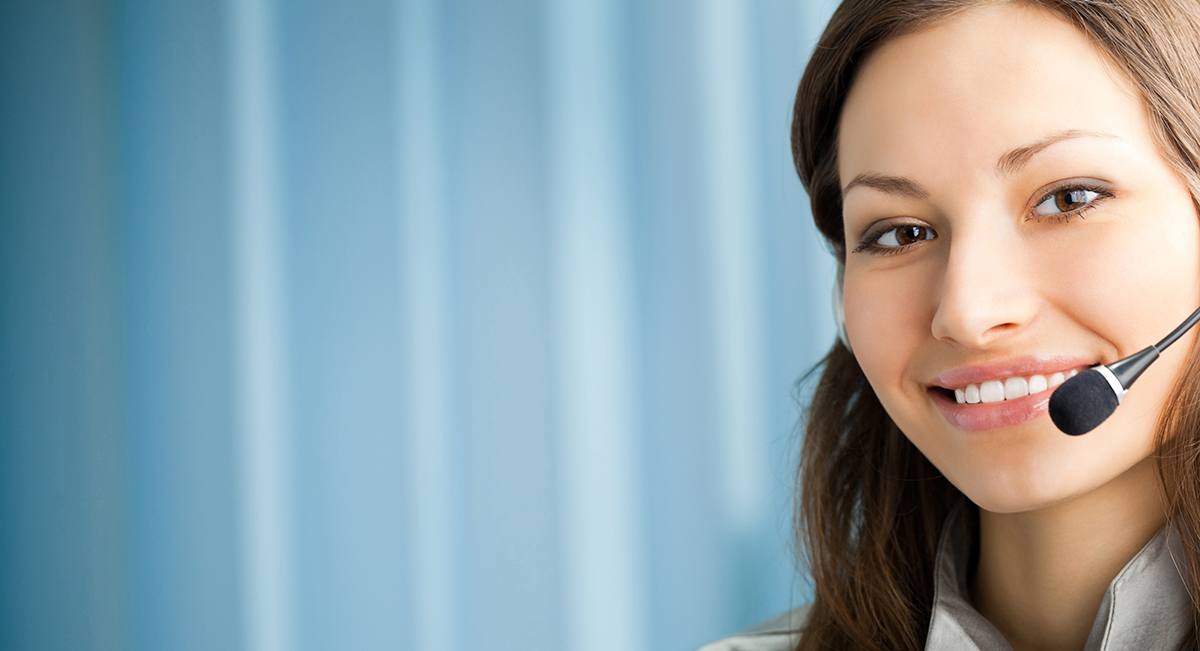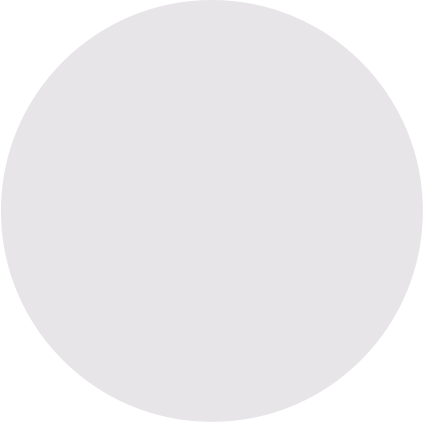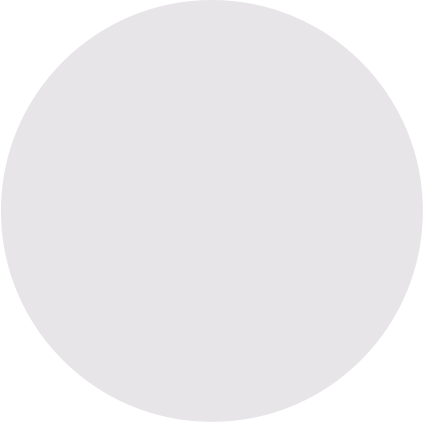 Enhance your
hands-free experience
Tailoured courses
to suit your needs
Dragon® Training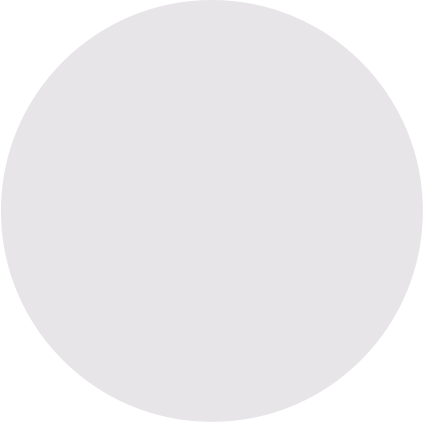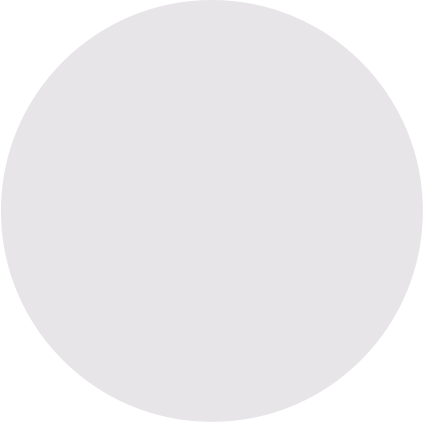 Download Ready-To-Use
commands for applications
Virtually control any
application by voice (PC)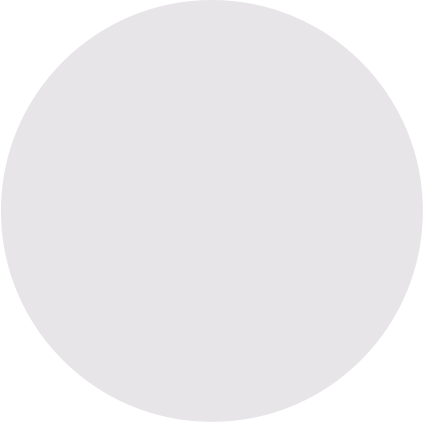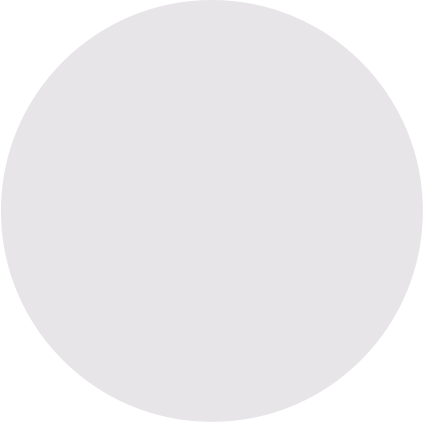 Dragon articles,
Resources, tutorials and tips
Training & consultation
Dragon surgery
About DragonSpeechTips (DST)
DragonSpeechTips deliver personalised support, technical solutions and training from an expert team.
Based in London, UK, providing support globally.
DragonSpeechTips services
Dragon is the most widely used speech recognition software available and offers powerful tools, which enable you to perform incredible tasks. We, at DST are dedicated to helping you utilise its impressive features in its entirety.
When you need help with Dragon Professional or Dragon NaturallySpeaking – whether it's creating a bespoke command that automates an application process or simply creating a voice command that inserts an often-used phrase or paragraph – DST is here for you.
We can help you save time, create accurate useful documents and make you the hero of your organisation's productivity.
If you are stuck doing tedious manual processes day after day, and/or struggle to remember keyboard shortcuts for your applications, or maybe due to medical conditions, you find it hard to control your mouse and keyboard, then using Dragon voice commands can be of real benefit.
For over ten years, we have worked with students and professionals transforming their productivity and lives, by building and tailoring solutions to suit their individual needs. We work with clients via email, Skype, telephone or in person, providing training and technical solutions.
DragonSpeechTips products
Have a look at our products page for recommended books and downloadable macros that will undoubtedly prove useful. Browse through our website articles for tips, freebies and general information.